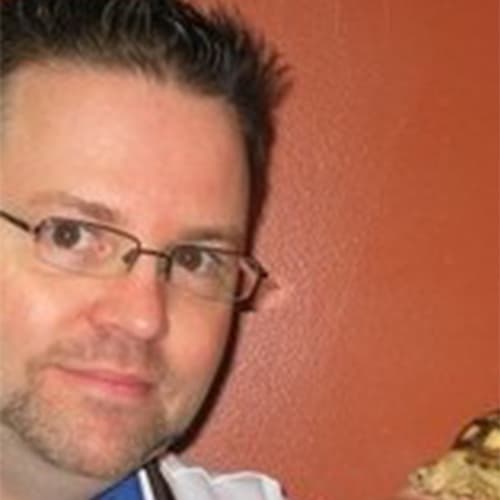 Dr. James Talbott
Dr. James Talbott graduated from the University of Tennessee, College of Veterinary Medicine in 1996. He has been with Belle Forest Animal Hospital ever since.
Apart from feline and canine medicine, his special interests include exotic animal medicine and ultrasonography.
Outside veterinary medicine, Dr. Talbott enjoys traveling, SCUBA diving, and watching the Nashville Predators hockey games.  ​​