Avian & Exotic Veterinary Care
Our vets in Nashville understand that caring for your exotic pet requires special knowledge and experience. You can rest assured that your furry loved ones are in good hands. 
The team at our animal hospital is dedicated to providing birds, reptiles, and small mammals with exceptional care, so they can live long and healthy lives. We are also here for you if your pet is not feeling well. 
We are well-trained in caring for these unique animals and can provide the information you need to keep your exotic pet looking and feeling great.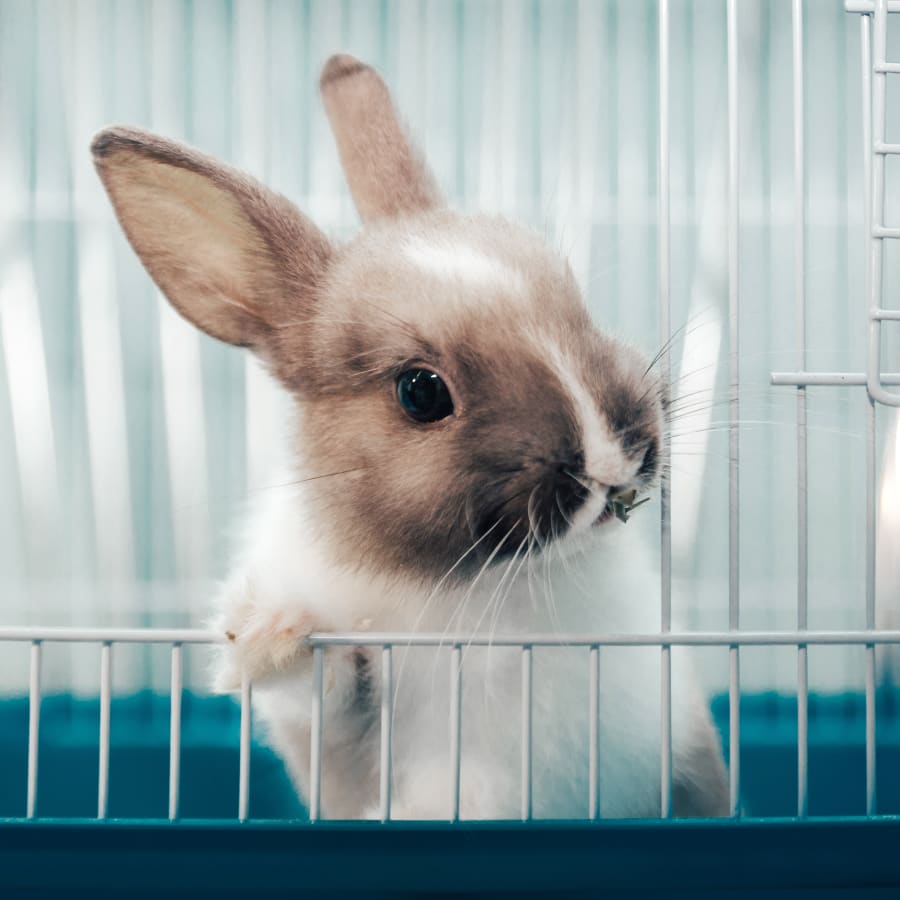 FAQs for Care of Exotic Pets
At Belle Forest Animal Hospital, our vets provide routine wellness and preventive care services for your avian and exotic pet. We can also see pets for medical or behavioral concerns.
Exotics We Treat
Our team of vets provides dedicated veterinary care for many types of exotic pets, including:
Birds
Parrots, finches, canaries, backyard poultry, and others.
Exotic Mammals
Ferrets, rabbits, pot-bellied pigs, guinea pigs, chinchillas, hamsters, gerbils, sugar gliders, hedgehogs, and others.
Reptiles & Amphibians
Lizards, turtles and tortoises, snakes, and others.